Statement kettingen zijn helemaal hot, maar wist je dat er ook statement ringen zijn? De bekende MelanO ringen zijn helemaal de trend van het moment. Helaas hangt hier wel een prijskaartje aan, gelukkig heeft Beautiful Bijoux een prachtige ring die net zo mooi is.


Namelijk, de 'Golden Girl ring'. Een ring met maar liefst 6 verschillende steentjes. Waarvan twee matte- drie glanzende- en  één subtiel steentje met diamantjes. Een prachtige combinatie en door de veelzijdigheid aan kleuren, is deze ring met veel outfits te combineren.
 


Het fijne aan deze ring is dat hij er ook nog in drie verschillende maten is, ringmaat 17, 18, en 19. Dat maakt deze ring geschikt voor iedereen.
 


De ring is mooi afgewerkt en heeft een smalle achterkant, wat ik persoonlijk heel prettig vind. De ring vind je in de shop voor maar slechts €5,95. Combineer de ring met minimalistische rosegouden armbandjes, and you're ready to shine!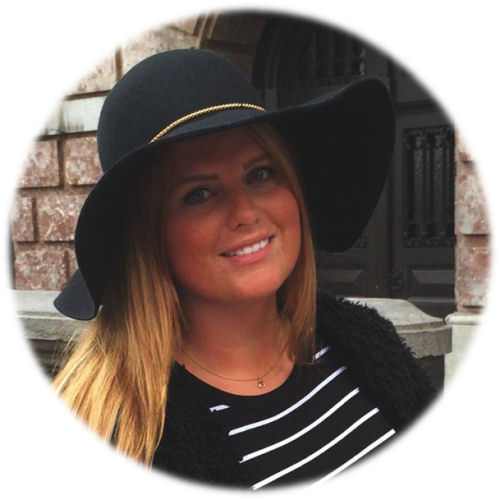 Inge
www.ingewm.nl