In de zomer ben ik gek op armparty's. Het liefst heb ik tientallen verschillende armbandjes in alle vormen en maten om mijn pols hangen. Maar toch wil ik wel een aantal standaard armbandjes hebben die bij iedere outfit passen. Uiteindelijk heb ik dit setje samengesteld.


Allereerst de nail bracelet rose – die ook in het zilver en goud beschikbaar is – deze stoere, minimalistische armband vind ik heel tof. Mocht je het setje wat te druk vinden dan is deze armband ook prachtig op zichzelf of in combinatie met een mooi horloge. 




Dan het desert setje. Dit complete armbanden setje is ook te vinden in de webshop. De armbandjes zijn redelijk basic, maar omdat er ook een zilveren armband tussen zit én aan een aantal armbanden wat leuke klosjes hangen, maakt dat het geheel nog net wat speelser. 




Samen is dit rosegouden setje to die for! Het is stoer maar tegelijkertijd ook speels door de combinatie van verschillende materialen. 


Welk armbandje mag er om jouw pols niet ontbreken?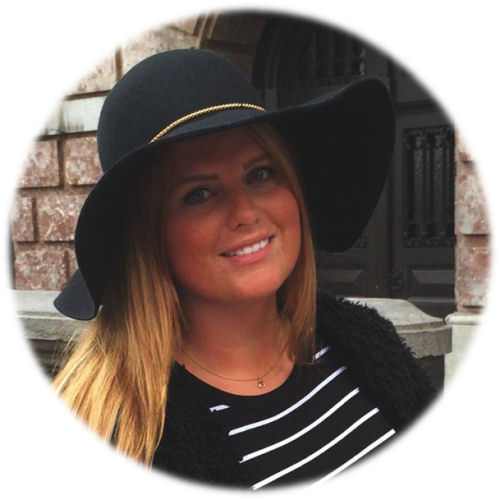 Inge
www.ingewm.nl