Daar waar vorig jaar de grote, soms erg grote, statement kettingen het middelpunt waren van je hele outfit, lijkt het nu wel of de kleinere kettinkjes het helemaal overnemen. Wat mij betreft helemaal niet erg want ik ben dol op kleine subtiele kettinkjes. Vandaag deel ik mijn favorieten met jullie uit de webshop!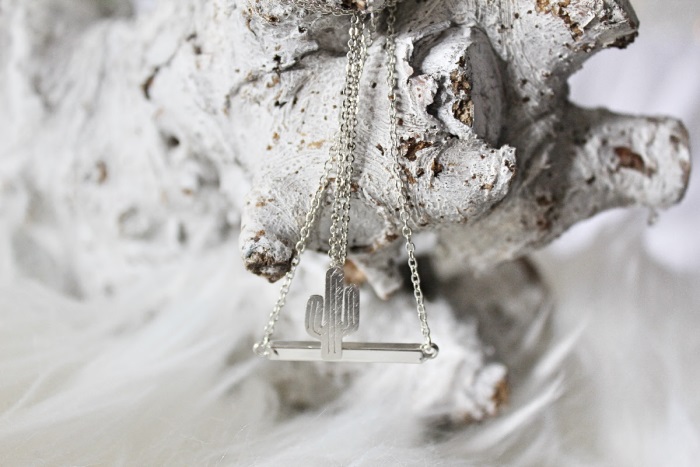 Wat betreft goud of zilver ben ik er nog niet helemaal over uit wat ik nou het leukst vind. Het hangt erg af van de outfit die ik aan heb. Maar het leuke is dat wat ik nu allemaal in het zilver laat zien, de webshop ze ook allemaal in het goud heeft. Mocht je dus net als ik altijd twijfelen over de kleur, kun je ze ook allebei kiezen.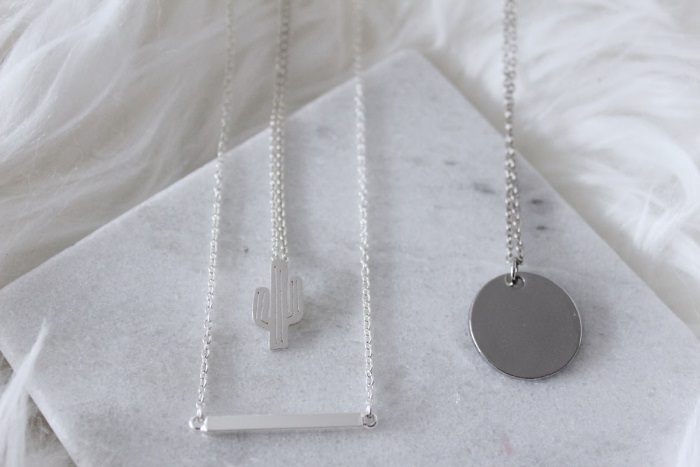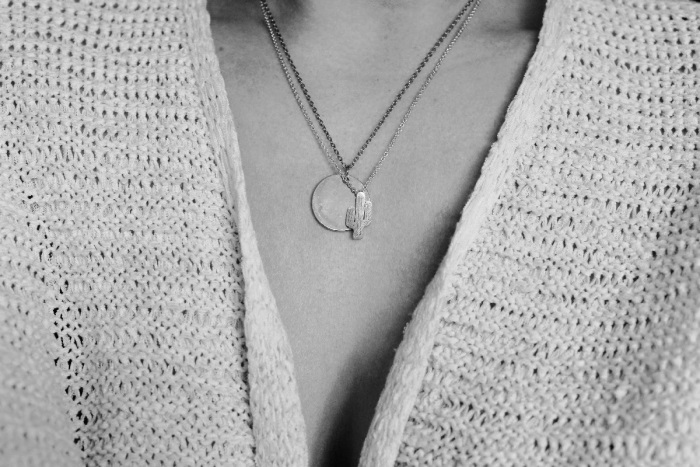 De cactus, de bar en de coinnecklace zijn op dit moment een groot favoriet van mij. Er is bijna geen dag dat ik niet één van deze kettinkjes om heb. Juist omdat ze zo subtiel zijn passen ze werkelijk overal bij. Een tip is om de kettinkjes te combineren met elkaar. Zelf draag ik vaak de bar & het cactusje bij elkaar, maar toen ik laatst de cactus met het muntje combineerde, was ik ook blij verrast. Zo kun je dus blijven combineren! 
Heb jij al kleine statement kettinkjes?

Liefs,
Rebecca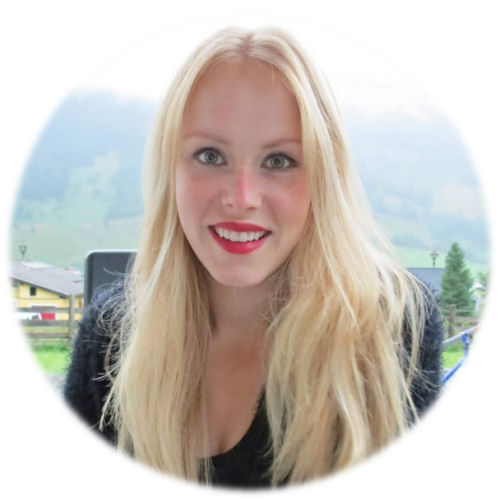 Rebecca 
livingalie.nl